Ingredient:
Vanilla Extract
Warm and comforting apple sponge pudding.
Continue reading "Apple Sponge Pudding" →
A great way to use up old bananas. I sometimes freeze them whole once they get past their best fro eating then when I have enough make a big banana cake. Yumm
Continue reading "Banana Cake" →
An easy never fail chocolate chip cookie. You can add other things instead of chocolate if you like. But who would want to.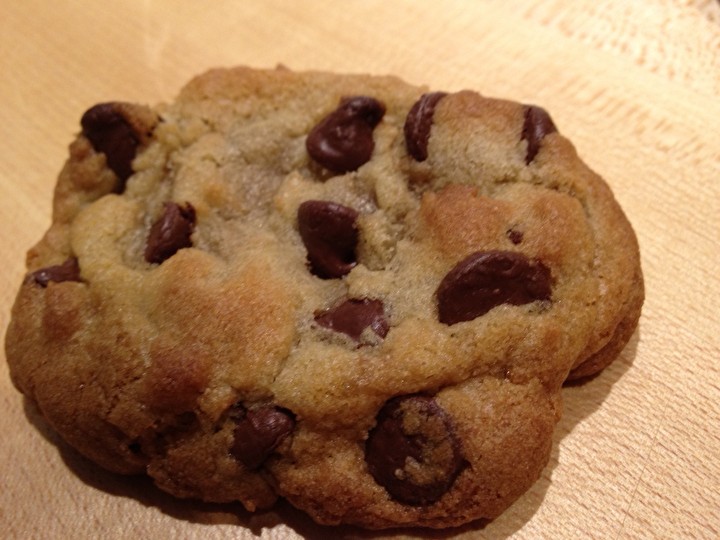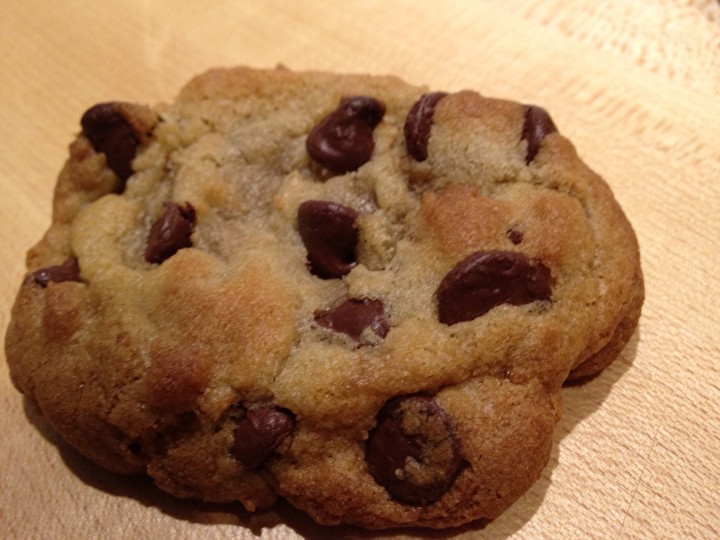 Continue reading "Easy Double Choc Chip Cookies" →