Everything is better with bacon including pumpkin soup.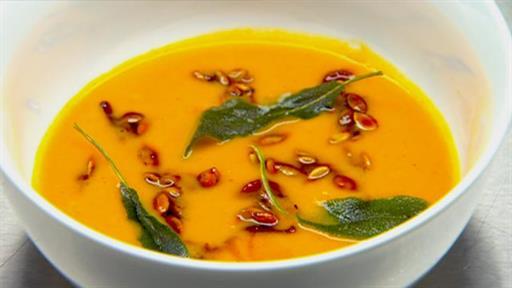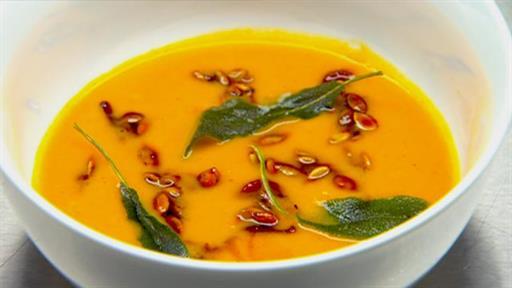 Continue reading "Pumpkin Soup with a Twist" →
When the days are getting shorter and the mornings are beginning to bite – autumn is well and truly here. Autumn is traditionally a time of abundance, when vegetables that have been ripening throughout the summer can be harvested and enjoyed throughout the winter months. Take advantage of autumn's bounty of mushrooms, pumpkins, capsicums, garlic, kumara, tomatoes, eggplant, beetroot, watercress, parsnips and carrots with this easy and satisfying recipe.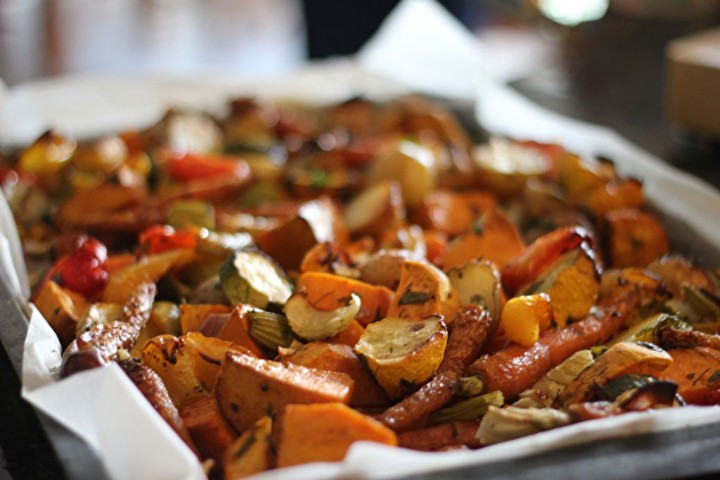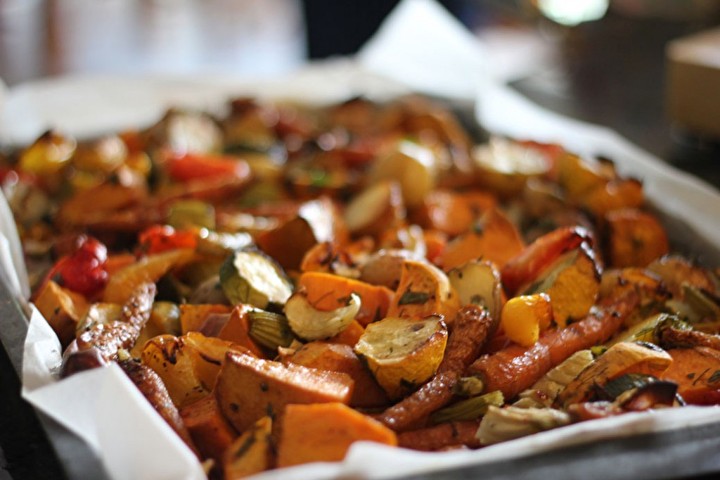 Continue reading "Caramelised Roast Vegetables" →