Everything is better with bacon including pumpkin soup.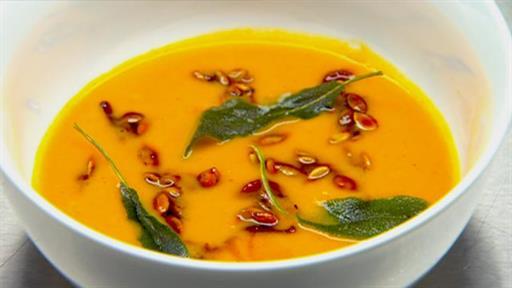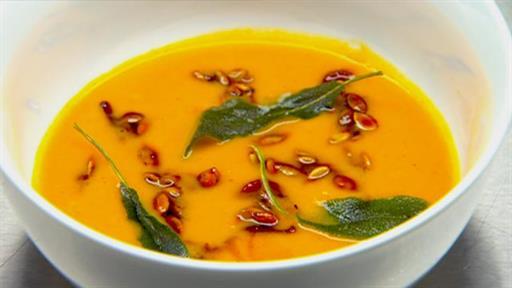 Continue reading "Pumpkin Soup with a Twist" →
I love, love, LOVE cinnamon rolls. They are absolutely one of my favourite things to make at home. Name one thing that smells and tastes better than a warm cinnamon roll fresh out of the oven, slathered with melty gooey cream cheese frosting. I don't think there's anything in existence that sounds better than that!
Continue reading "Cinnamon Rolls" →